About TC MOTOR VIETNAM
TC Motor Vietnam Co., Ltd. (TCMV) a subsidiary of Tan Chong Motor Holdings Berhad (TCMH), a leading Malaysian conglomerate involved in manifold business activities from the assembly and distribution of motor vehicles, after-sales services, and spare parts, motor-related activities such as hire purchase, insurance and leasing to education and trading in heavy machinery, industrial equipment, and consumer products with various overseas operations. TC Motor Vietnam Co., Ltd. was incorporated in 2006 under the name Tanda Motor Co., Ltd. which was a joint-venture between TCIE (Labuan) Pty. Ltd. (Malaysia), Tan Chong Industrial Machinery (Pte) Ltd. (Singapore), and Danang Automobile Mechanical and Electrical Equipment Co., (DAMECO). In 2011, Tanda Motor Co., Ltd. changed to TC Motor Vietnam Co., Ltd. with 100% capital owned by the Tan Chong group. Since 2021, TC Motor Vietnam is the sole distributor of Wuling light trucks and vans in Vietnam with three main available models: Wuling Sunshine 1.2, Wuling Brilliance Van, and Wuling Brilliance 1.5.
Read more

About Wuling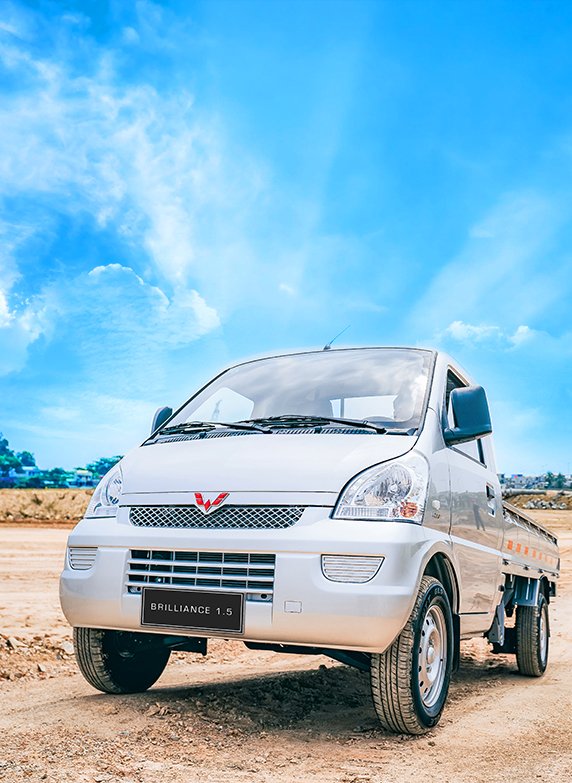 Wuling Introduction
Founded on November 18, 2002, SGMW quickly became a well-known name in international automotive industry. Specifically, SGMW is a joint venture between SAIC Motor, General Motors China and Liuzhou Wuling Motors. SAIC Motor is the biggest car manufacturer in China and considered one of the four major pillars of the auto industry in the country of more than a billion people and the second largest economy in the world. This is also a highly respectable brand as one of the 10 largest global manufacturers. SAIC Motor was also honored to rank 52th in the Fortune 500 2020 most valuable companies globally. In Vietnam, MG is one of their well-known product lines that affirms its product brand and quality in the hearts of consumers.
General Motors is one of the top automotive corporations in the world with substantial investment in SGMW with its extensive involvement in areas of design, engineering, manufacturing and R&D as well as providing professional and highly specialized management knowledge and capabilities. SGMW adopts the General Motors Manufacturing System in its manufacturing of passenger vehicles and commercial vehicles including powertrains.
Liuzhou Wuling Motors manufactured Wuling minivans since 1982. In 1986, its predecessor, Liuzhou Automotive Industry Corporation assembled the L100 Mitsubishi Minicab known as the Lizhou Wuling LZ110. Wuling Motors develops and produces engines, special purpose vehicles, trucks, and buses as well as automotive parts. In 2002, with the new joint venture of SGMW, Wuling transferred the production of minivans and small trucks to the new company.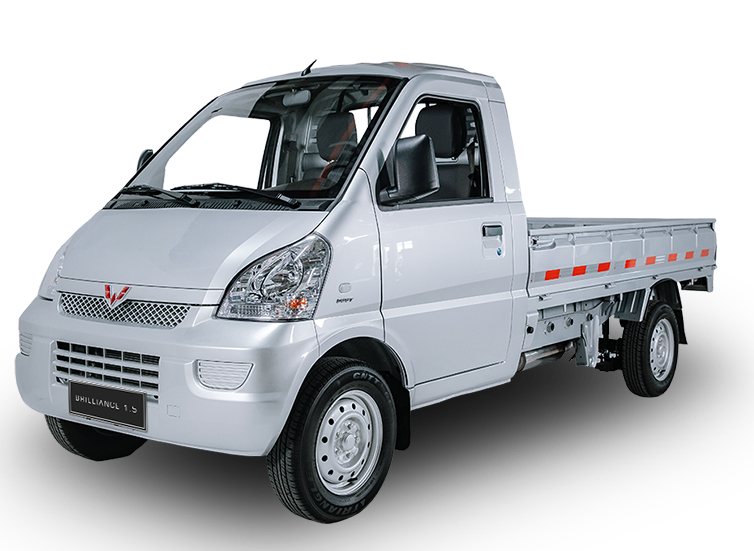 Wuling Brand
Born in 1985, the brand Wuling Motor has become one of the most valuable brands in the automobile industry with a spirit: Perseverance with Self-strengthening. Witnessing the customer's struggle filled with persistence, gratitude and joy, Wuling has been helping more and more people achieve their success on the business roads. Wuling commits to provide high-quality products and warm, reliable service.

Vision
To be the global leading company in the mini and small commercial car industry.

Spirit
Perseverance with Self-strengthening

Mission
Promote the advantage of Low cost, high value. Establish the unique competitiveness to realize the expectation of shareholders, customers and employees

Values
Customer satisfaction, Teamwork, Learning and Innovation, Integrity, High Efficiency and Performance- orientated